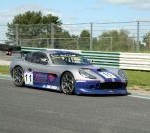 At Optimum Performance and Handling, we now have a dedicated motorsport preparation department with several years experience spanning many established and well known series from around Europe. Whether you wish to compete in a National championship or in a larger European championship, OPH has what it takes to put you at the front of the pack.We also offer a full 'Arrive and Drive' track support package offering the hire of our Porsche GT3 Road/Track Day Car, Ginetta G50 GT Race Car and our Honda Powered Lotus Elise GT Race Car. These cars are a truly magnificent experience to drive and are proven race winning cars in the right hands.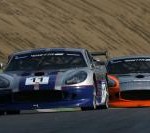 In addition to our event support services, we also provide driver tuition services to many leading drivers. So if your looking to sharpen your talents on a test day or have complete full season support, we can cater for your every need.
This year we are running a number of drivers including our own MD Connaire Finn in the Ginetta GT Supercup. This year has brought great success in this highly competitive series which supports the British Touring Car Championship. We are also working with a number of new up and coming young drivers providing them with driver tuition and feedback to improve their ability and performance on track.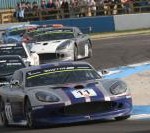 We also have information on Track Days, Driver Tuition and Arrive & Drive Car Hire, so just click on any of these links to access the information or use the Sitemap.
If you are interested in any of the above and would like some further information, please feel free to contact us regardless of age or experience!