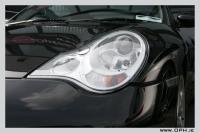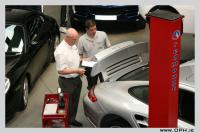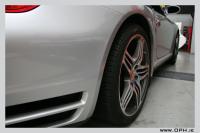 We carry out condition reports and provide professional consultation for any prospective purchasers to help them evaluate their prospective cars.
This service includes:
Accident damage check
Mechanical check
Exterior paint condition
Interior condition
Consumables condition i.e tyres, brake pads etc
Full road test of vehicle
Diagnostic check where applicable
Our inspection is a very comprehensive evaluation and we require the vehicle for 3-5 hours to carry out this service. The inspection is a printed report with a full consultation with ourselves to go through the final report.
PRICE: €199 (+VAT) / €221 (INC VAT)