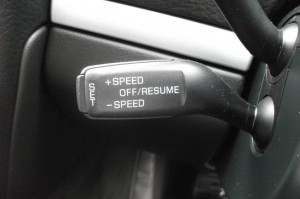 At Optimum Performance & Handling, we are able to offer a vast range of extras which can be retrofitted to your Porsche.
This allows you to have the exact specification of Porsche you desire without having to purchase a brand new car. One of our most popular Porsche retrofit options is Cruise Control.
Cruise Control can:
Automatically control the speed of your car
Maintain a steady speed as set by the driver
Operate from speeds between 30 to 240 km/h (19-149mph)
Cruise Control is available for a vast range of models of Porsche. Please contact us today for further information about having cruise control fitted to your vehicle.