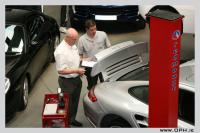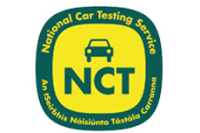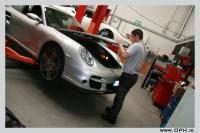 At Optimum Performance & Handling, we provide a comprehensive NCT Pre Check service. Our Trained and Certified Technicians will check up to 70 possible items which may be checked during an official NCT Test.
Over the years, we have found that each testers findings may vary with individual and equipment tolerances. We are confident that with our vast levels of experience, we can provide a very accurate report and eliminate almost any failure points before your car is presented for its official NCT.
PRICE: €105 (+VAT) / €119.18 (INC VAT)
Please feel free to contact us about our additional collection, NCT test and delivery service.